Shamanic Workshop II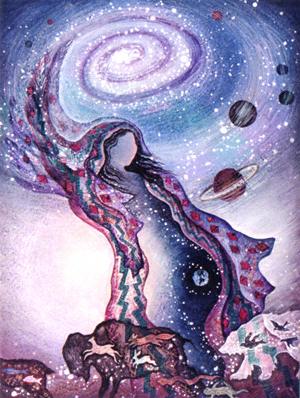 This day is part 2 of the Shamanic workshop.
On the day we will explore and learn to commune with nature.
Working with Earth energies we shall take a nature walk and connect with all the four elements in the hope of learning the secrets they hold and their connection to every living thing on the planet including ourselves.
We will work with the energies of the power animals learning from their teachings and wisdom.
We shall journey with the drum and explore the lower, middle and upper worlds.
Each of the Shamanic workshops builds upon the wisdom gained and the connections made on the previous course and takes us further down our personal paths and deeper into our journeys so we may learn and grow.
I channel a Peruvian Medicine Woman who guides and teaches me. The day will reflect her guidance and the needs of the students.
Cost only £50
For dates and to book online
If you have any further queries or require any further information on this or any other courses please do not hesitate to contact Andrea