Atlantis Workshop
This experiential day aims to give you a wealth of opportunities to re-visit the Golden era of Atlantis.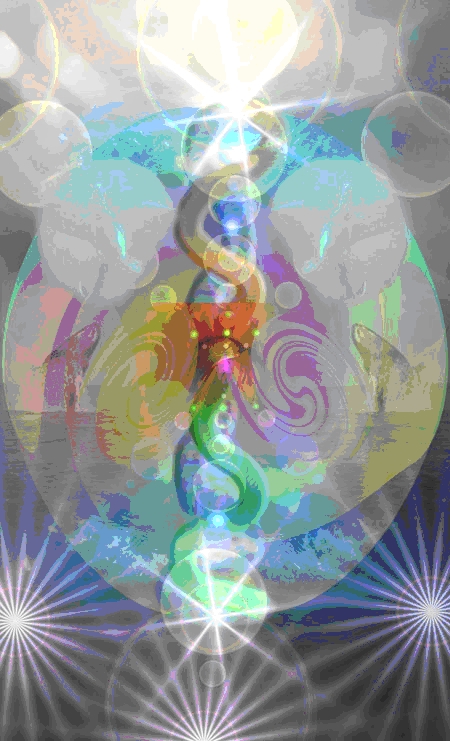 You will travel and experience Atlantis in its former glory days.
You will travel back in time and experience an Atlantian past life.
You will spend quality time in the energies of the healing crystal caves of Atlantis.
You will remember and bring a gift from your Atlantian life to your current life.
Connect to the ancient wisdom of the Master Hilarion and be reunited with your sacred staff of power.
If you are drawn to this workshop or feel a calling you are destined to revisit your historic past. A time of pure joy, love and abundance.
Cost £50
Contact Andrea for details and dates of the next workshop 07740663875
Or Workshop Dates where you can book online.